Two bug fixes have been implemented for Ohio CSFP applications.
CSFP Proxies will show up on the CSFP application screen going forward.  The system requires an end date in order for the proxy information to show on the CSFP application form. This new enhancement sets the proxy term as today's start date and the end date for one year from today.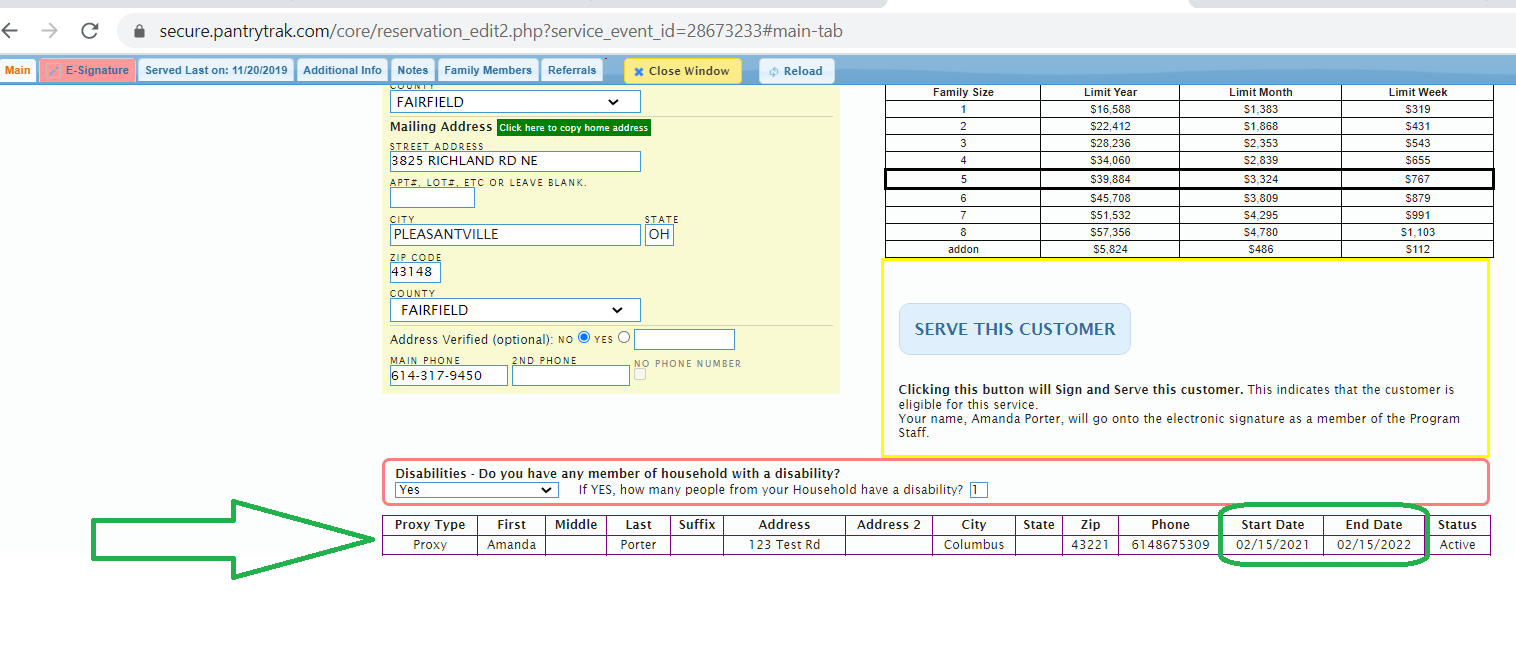 Additionally, users are now able to print the audit view of completed applications.  Please note, printed applications that are signed electronically are not valid applications! The electronic signature is the valid signature.  NOTE: Since some checkboxes are built using background colors, you must allow Background Images/Graphics when printing in order to get the checkboxes to fill in properly. This is a setting on the print screen of your computer, not from within PantryTrak.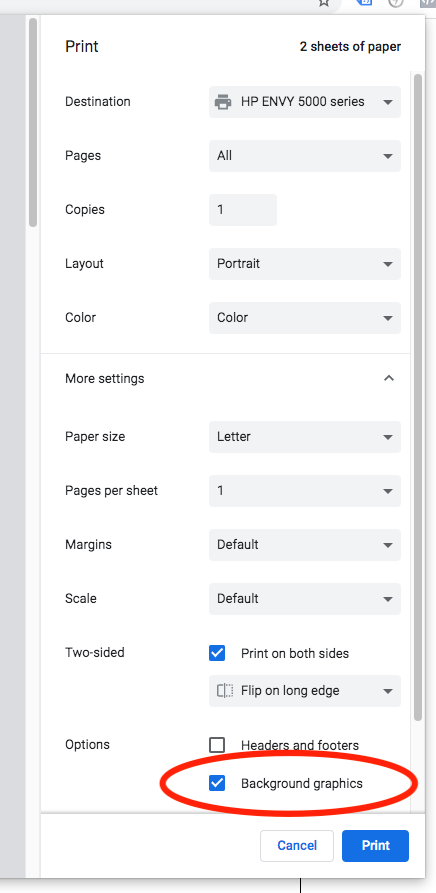 Please reach out to your CSFP Coordinator with any questions.