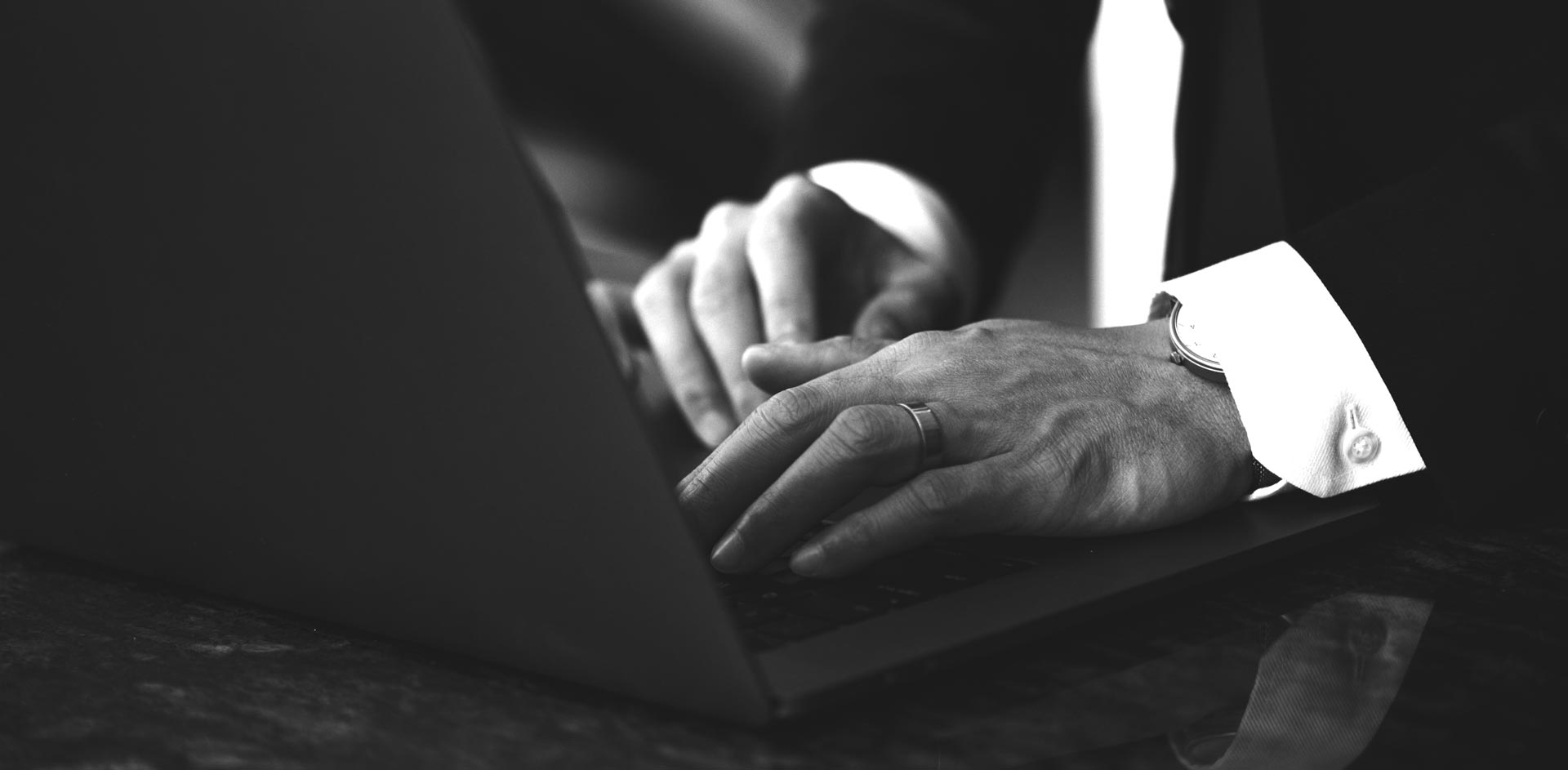 FreshTrak began as a response to the real experience of paper registration forms at a mobile pantry along the river in southern Ohio. Since 2009 and into the future, we maintain our commitment to putting our customers first by being stewards of high quality data for our agency and food bank partners. FreshTrak connects people who need assistance with resources that can help them. We ensure streamlined services for our customers while enabling our partners to change the conversation around hunger in their own communities. Supported through Feeding America, FreshTrak delivers unparalleled service by leveraging our intrinsic knowledge of the charitable feeding network throughout the entire nation.
April 9th, 2009
April 28th, 2011
First client is checked in through PantryTrak
January 2012
Mid-Ohio Foodbank adopts PantryTrak in its on-site pantry and pursues a full network rollout
December 2012
1st client signs electronically
Southeast Ohio Foodbank begins a network wide implementation
May 2013
100k families served
December 2013
5th foodbank begins a network wide implementation
November 2013
100 pantries use PantryTrak
July 2014
1 Million families served
AmeriCorps VISTAs and Foodbankers from 9 foodbanks attend inaugural 3-Day Train the Trainer event
November 20th 2014
More than 8,400 families served on a single day.
January 2015
2 Million Families Served
March 2015
27 food bankers from 11 different foodbanks and 4 states attend a Train the Trainers session
November 2015
Over 750 pantries use PantryTrak, over 3.7 million families served
December 2nd, 2015
March 2016
Over 1100 pantries use PantryTrak, 5 Million Families Served
February 2018
Over 1700 pantries use PantryTrak, 11,365,555 Million Families Served
August 2018
15 Million Families Served
October 2019
20 Million Families Served
March 2020
PantryTrak Mobile is created
July 6, 2020
First reservation using FreshTrak:Public is created (North Central Food Bank)
July 27, 2020
1,000th reservation using FreshTrak:Public is created
October 2020
10,000th reservation using FreshTrak:Public is created
November 2020
25 Million Families Served
February 11th 2021
50000th FreshTrak reservation
March 1st 2021
Feeding America agrees to provide FreshTrak for free to the entire foodbank & food pantry network
November 15th 2021
FreshTrak plaform fully transferred to Feeding America
November 22nd 2021
33 million service visits recorded