FreshTrak
Welcome To The Partner Portal
FreshTrak is a data insights tool created by food banks for food banks empowering us across the country to pinpoint opportunities to serve our hungry neighbors.

FreshTrak: Public
For the first time, we enable a 1:1 relationship with each customer and empower them to harness the full potential of our network

FreshTrak: Service
A simple-to-use data platform that allows partners to gather insights toward informing our future to better serve our customers.

FreshTrak: Foodbank
Puts food bank partners in the drivers seat by providing high level network-wide data

FreshTrak: Focus
We identify opportunities in the system allowing individuals in our neighborhoods to meet their potential by using data insights that reduce the barriers that limit growth.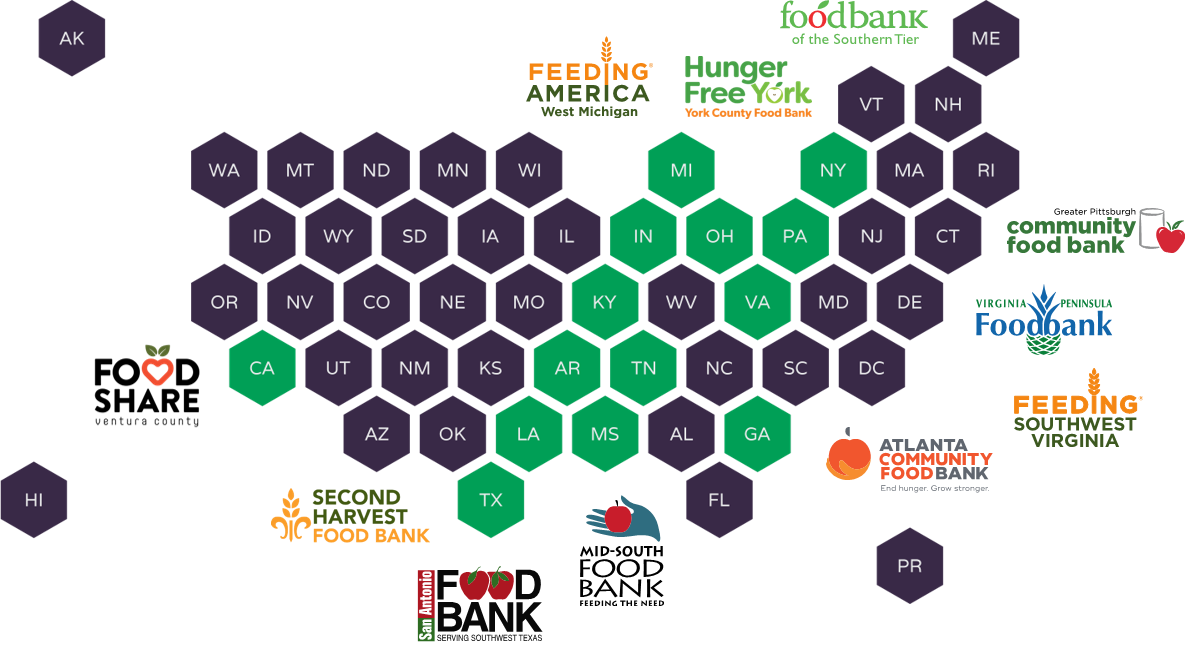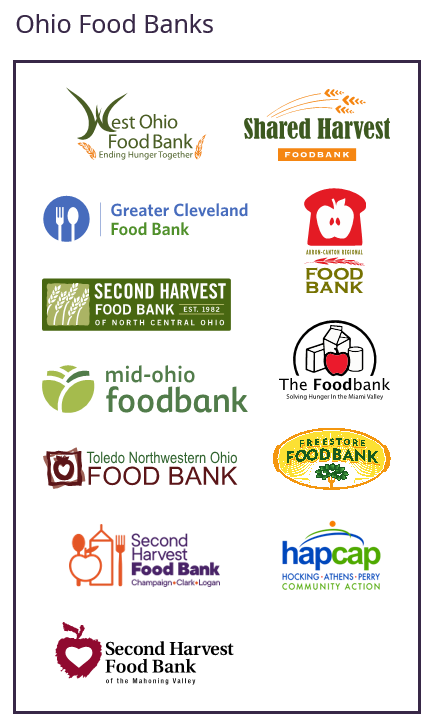 Our Data
Using the data from the day to day work done to understand the basics about who you serve. Gain access to advanced demographics and analytics for grants and operational improvements.
Our People
For years we've lived our mission everyday—partnering with our neighbors, customers, and food banks to bring everyone closer to our goal of ending hunger.
Our Approach
We take a holistic approach to health and wellness by building transformational platforms and partnerships that push beyond what's on your dinner table.
Improve Efficiencies
Our electronic data collection allows instant insights while reducing paperwork dependencies for agency partners. Collect required demographic data and have monthly reporting requirements met with the click of a button.
Improve Services
Create streamlined experiences from customers, agencies, food banks, partners, and the community by offering a single platform that will align all players.
Improve Outcomes
Use a data driven approach to target the needs of the community and to change the conversation around hunger.
FreshTrak is a data insights tool created by food banks for food banks— empowering us across the country to pinpoint opportunities in our neighborhoods to ensure the right help is in the right place at the right time pushing us towards our mission to end hunger and beyond.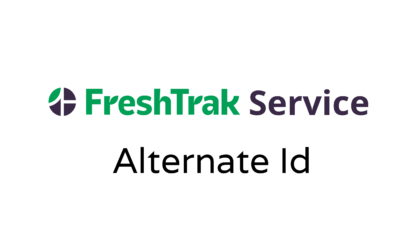 Inside FreshTrak: Service alternate id is another way to find households that is faster and more efficient than other methods of search. Learn more here.
read more